"The obstructing angel guards the gate of the Garden of Eden,
and it guards the way back to high school, too.
It's not a simple process to become naïve again."
-
Marc Ribot
Solo guitar improvisations.
Sometimes with a loop or two.
Always live, always loose.
First take = best take.
Minimal effects, maximum effect.
Recorded in a basement, in
Nanaimo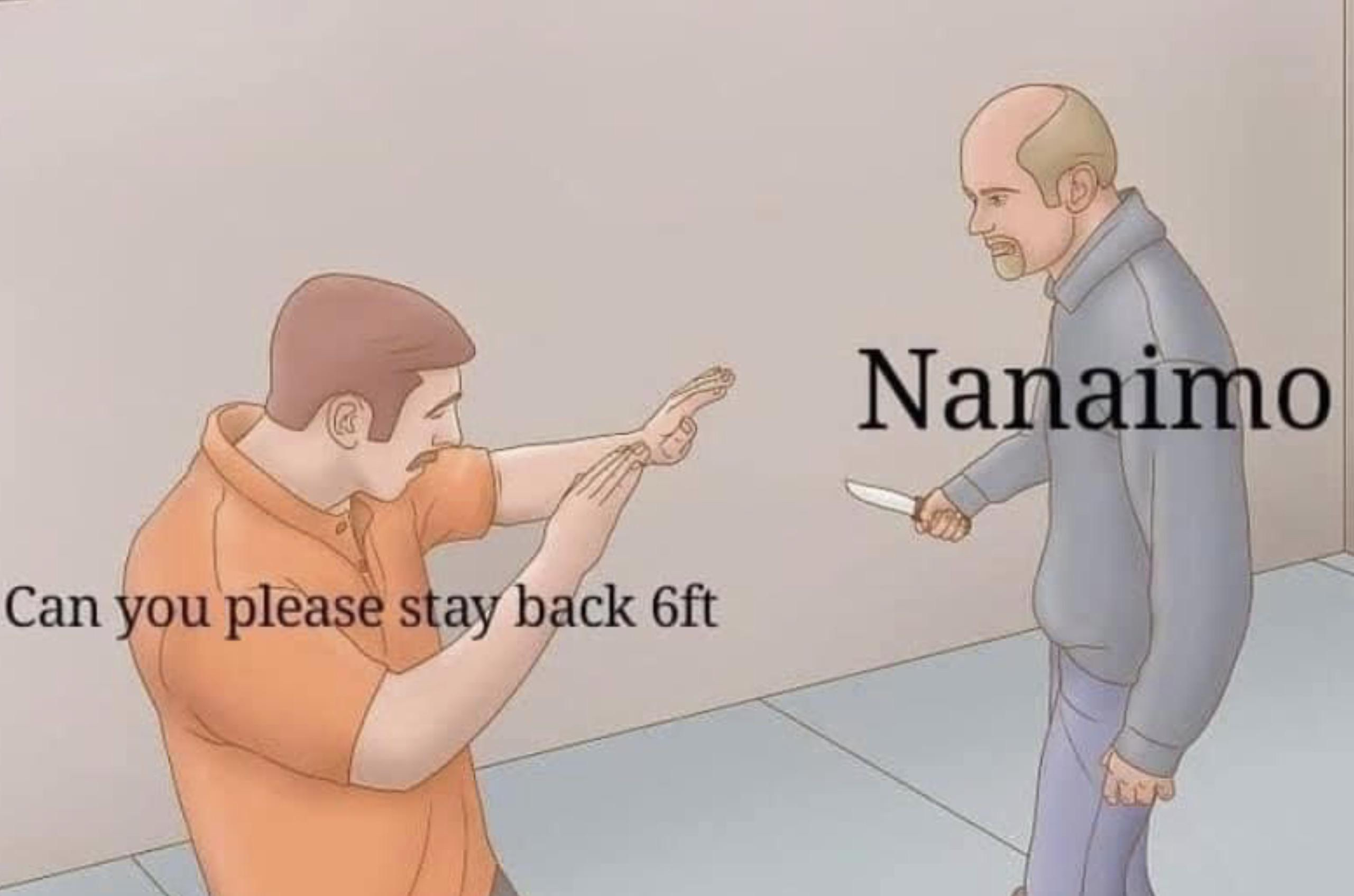 , after 8 months of non-stop,
Nanaimo-induced crying
.